My first couple of un-employeed weeks were spent skating Edison with Jay Redding and Don La...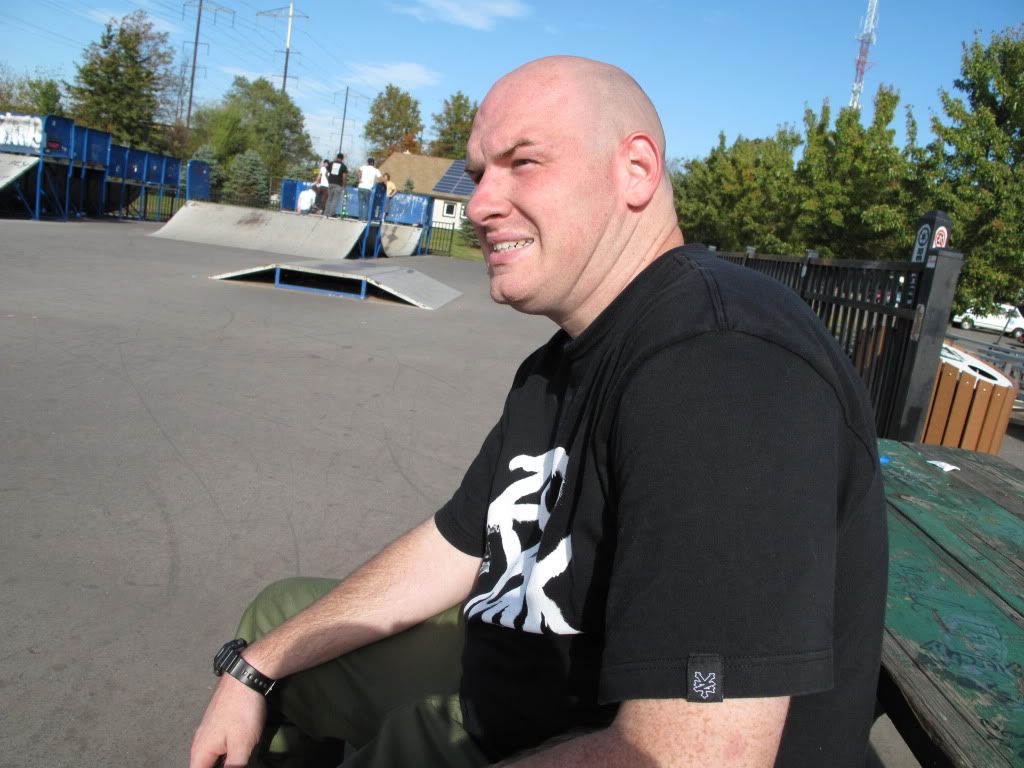 Paul Sewell came out from the West Coast. Adam and Myself hooked up and skated with him a bit... Check out his Toebock Page here...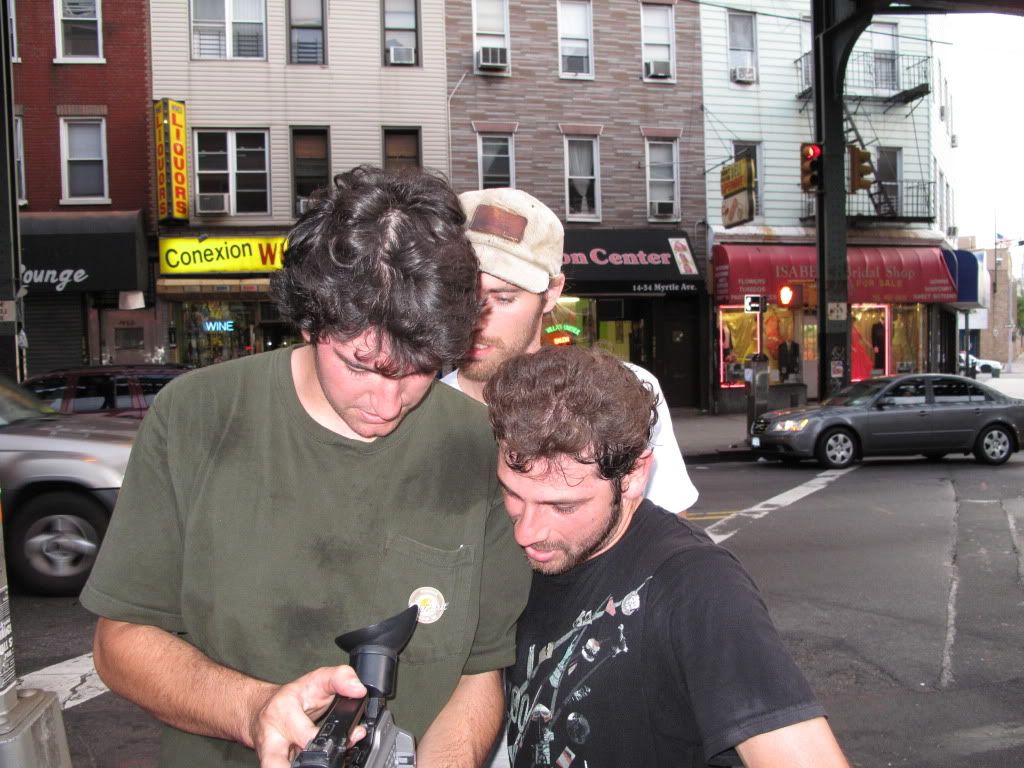 I randomly ran into my good friend Van in the street and she told me Brent Atchley would be in-town at the Autumn Bowl.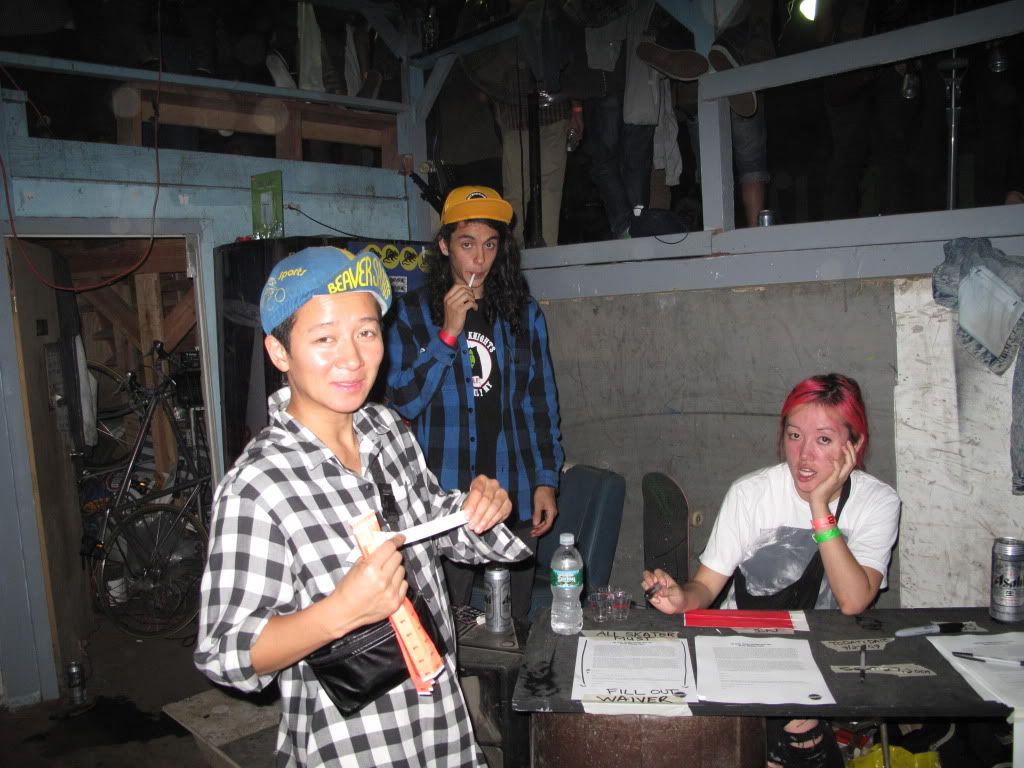 I decided to cruise over to the Autumn Bowl and say hello, check out some hesh action...
Heard through the grapevine Silas was coming to town. Got hyped to hook up and skate Slayerville Park with him and the Habitat Guys. A Crew, Brendan and Myself rallied over to meet up with Silas and crew.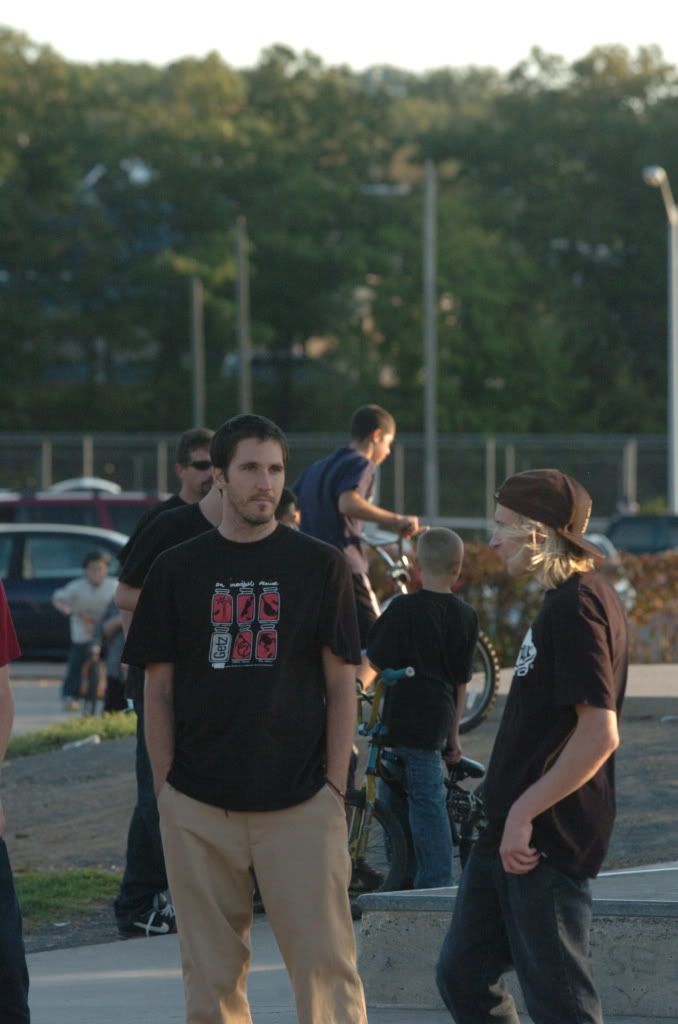 After shooting some photos of Silas and shredding up the park we headed to Fred's warehouse for some Pink Lemonade and Apple Cider refreshers...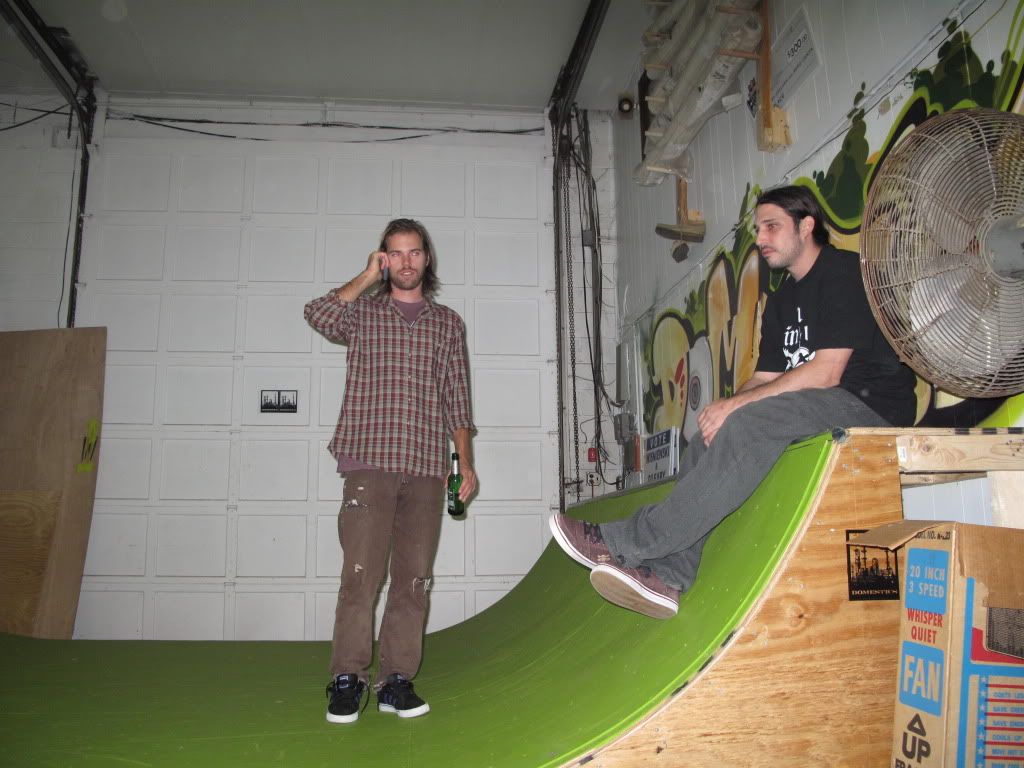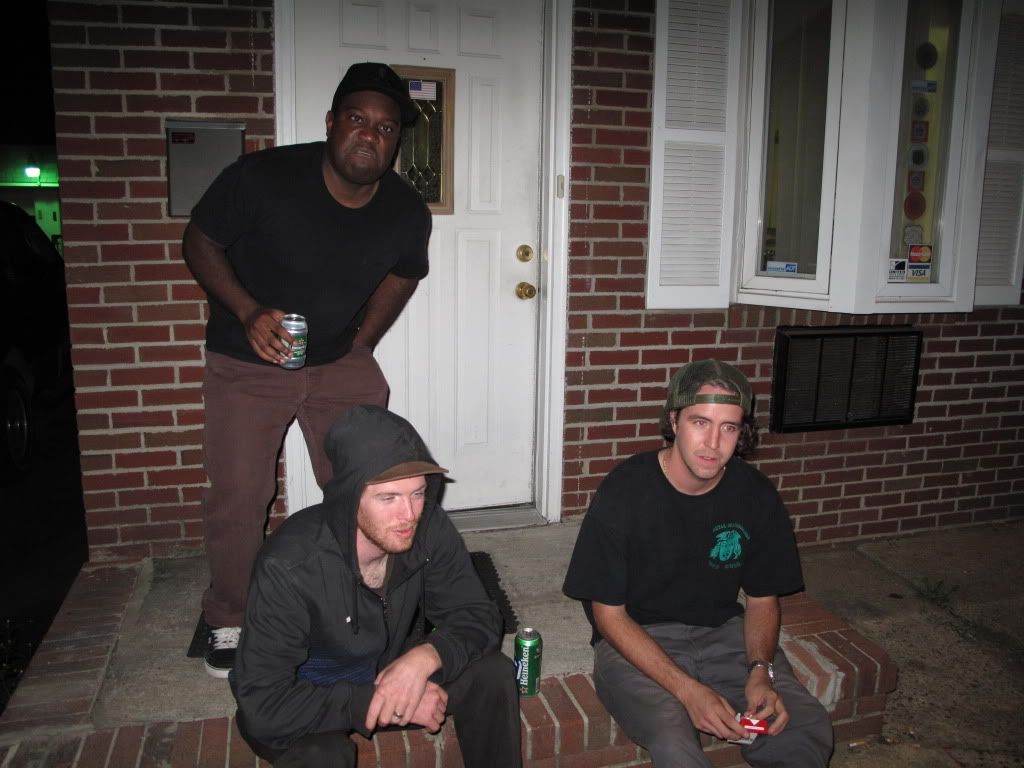 Was spending allot of evening's at Hoboken Skatepark.
Video By my wonderful girlfriend Susan...
Then I found Fairfield, CT park. Alas Winter has hit the greater New York area.