It's funny when you move somewhere and hear about the rumored spot. My friend sent me this link awhile ago http://espn.go.com/action/skateboarding/blog/_/post/4863819 so I figured I should check it out.
I contacted Ray Sunwoo and he set up a nice little crew and we headed up to shred the bowl! In tow was Ray Sunwoo, Brian Martin, Luca Sumberac, Brandon Gregurovic, Lee and Myself.
The trip was set up for early morning Saturday, 2/10/2010. Lee rode the train in from New York and I jumped on from Jersey City. From Hoboken we decided on a Taxi to Brian Martin's house.
While waiting for Brian to show up, Lee and I took in some New York Skyline action. Luckily I brought along my little Canon D10 to somewhat document our trip.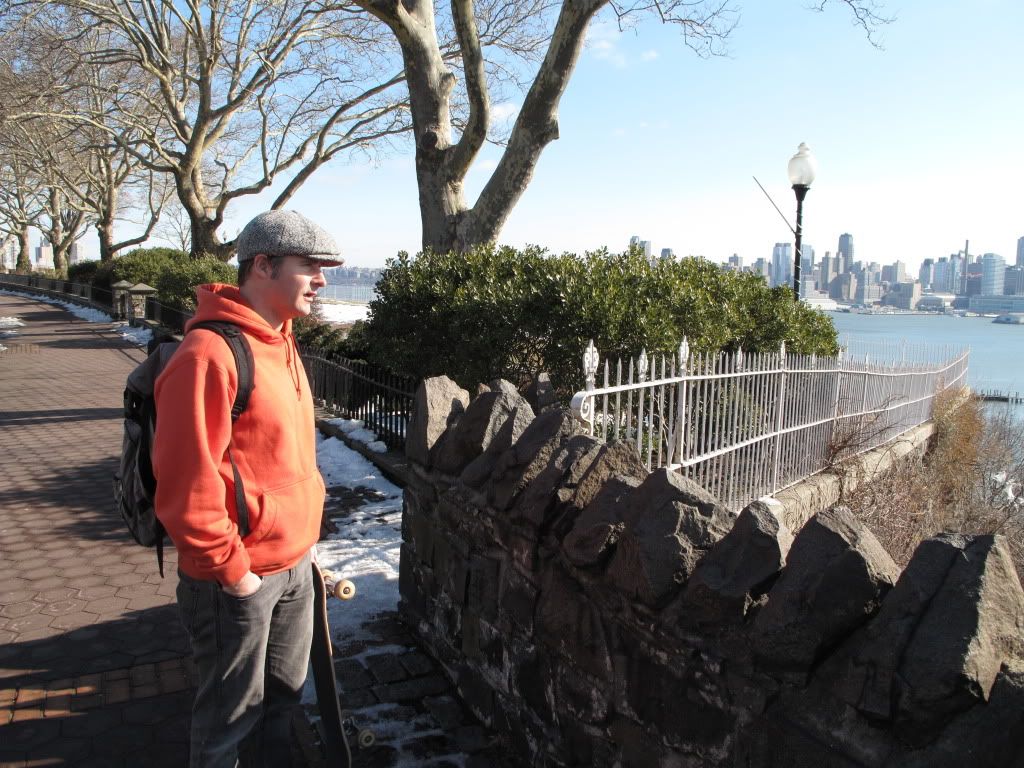 I really liked these bushes and hope you do as well.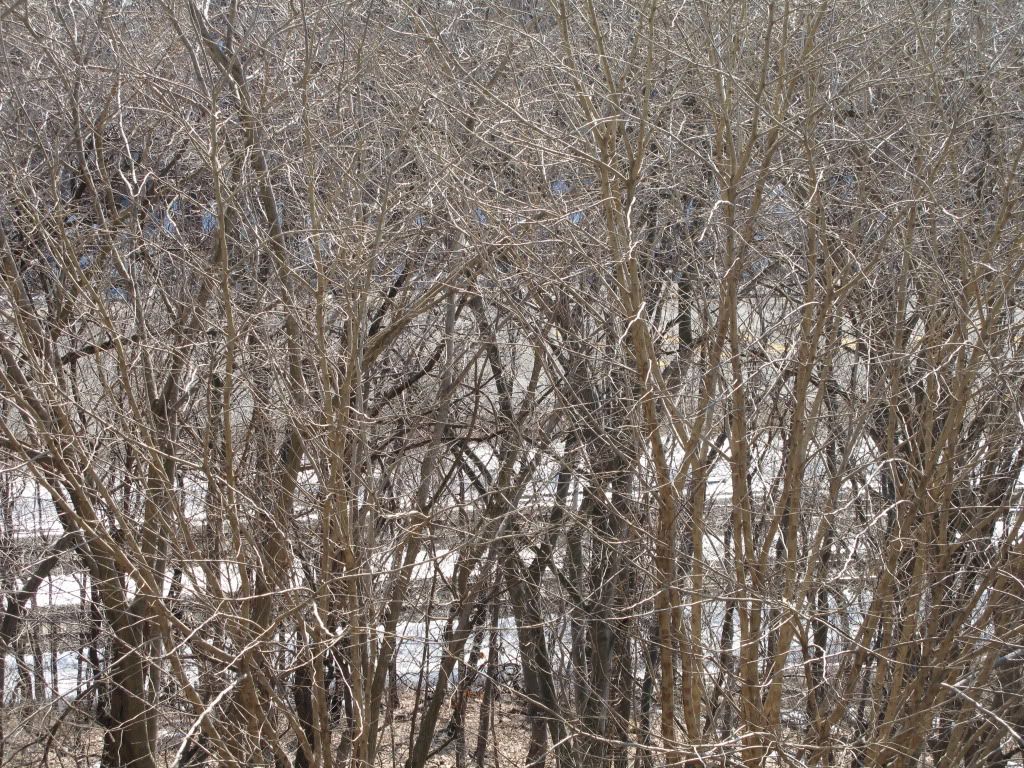 Brian, a dog trainer by trade, had to let the dogs run and urinate pre mission.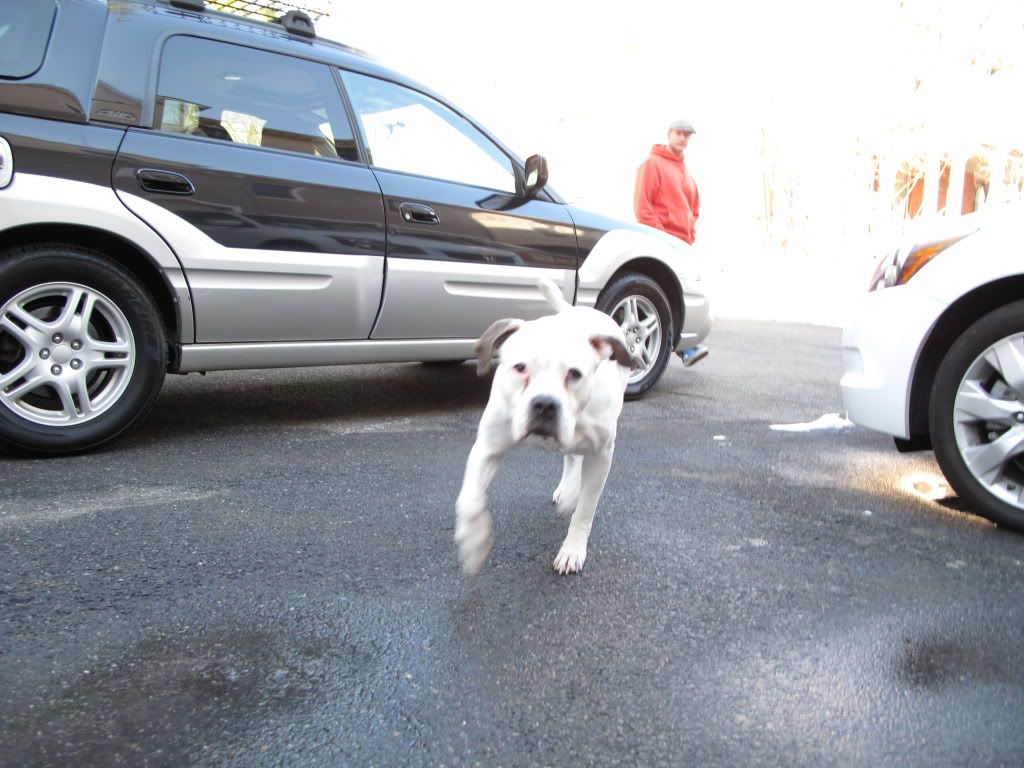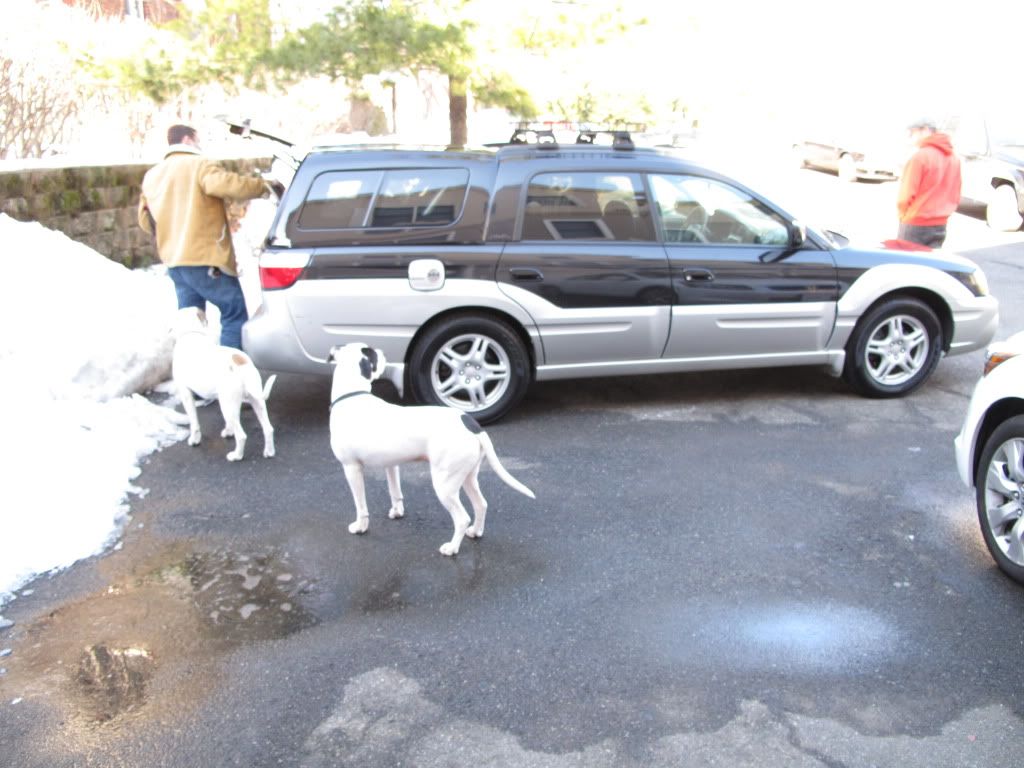 Ray Ended up driving himself up and met us there.
I figured this was a good change to test the D10's video capability.
Luca Sumberac approves!!!