This morning I scurried down to
Maloof
to pick up my media credentials. I had no idea that skating had actually started today, Friday June 04, 2010. Well I tooled around, walked about and just happened to have a $200 Canon hand held camera in my back pack. I figured, why not put up some
pre
-documentation. ... Here we go...
Welcome to...
Like Many I love this damn globe...
I would advise utilizing your toilet at home before the festivities...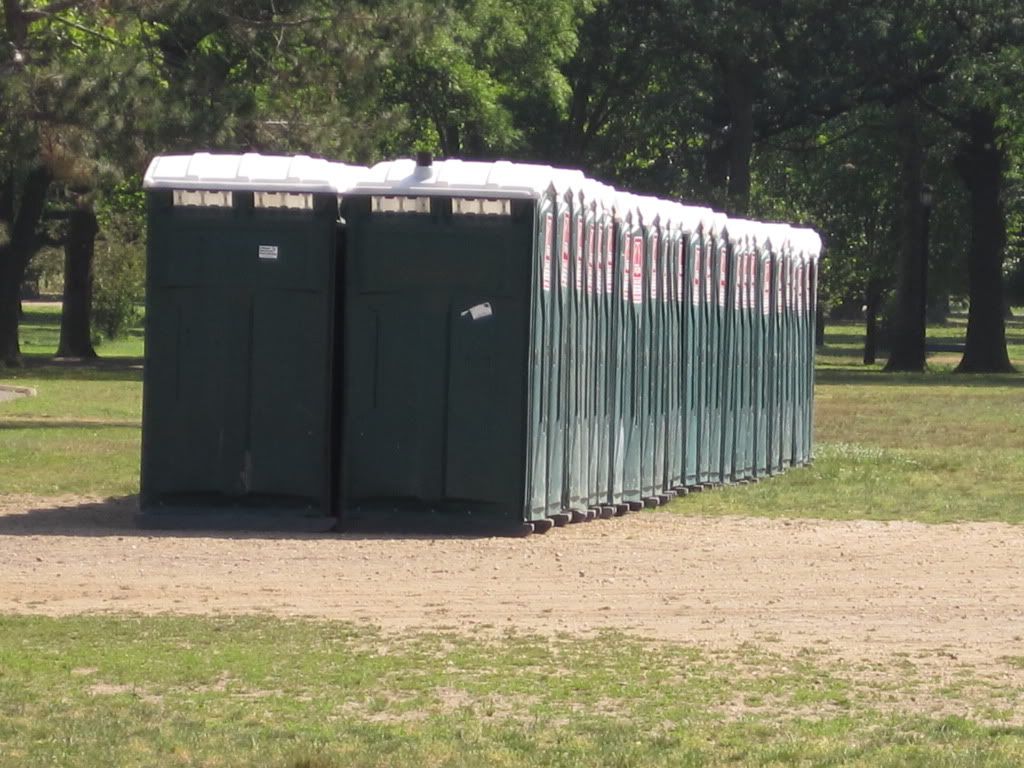 Rodney Torres was there...
Paul Rodriguez was in the house, getting his warm up on...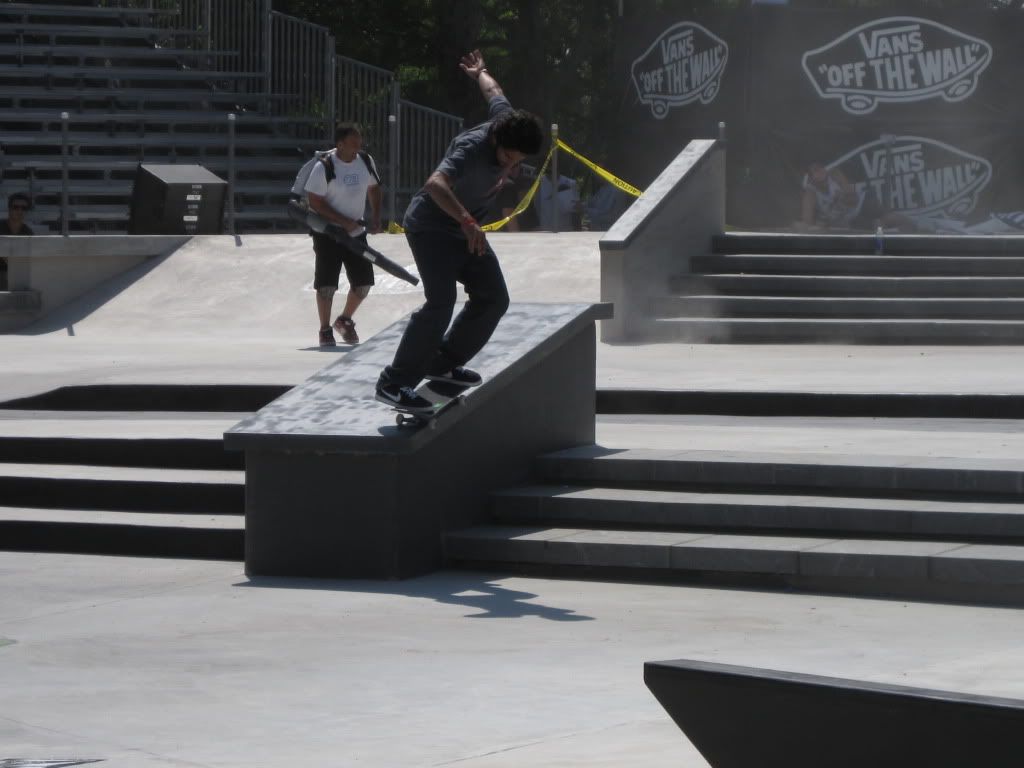 I ran into Jason
Rothmeyer
, whom I have not seen in years, He was all smiles as usual.
The troop was giving there seal of disapproval on the
Volcom
Coffin Center piece. It appears it might have came out a little too steep!
Curren
Caples
seem to enjoy the new rail element....
Lot's of items seem to get "tagged"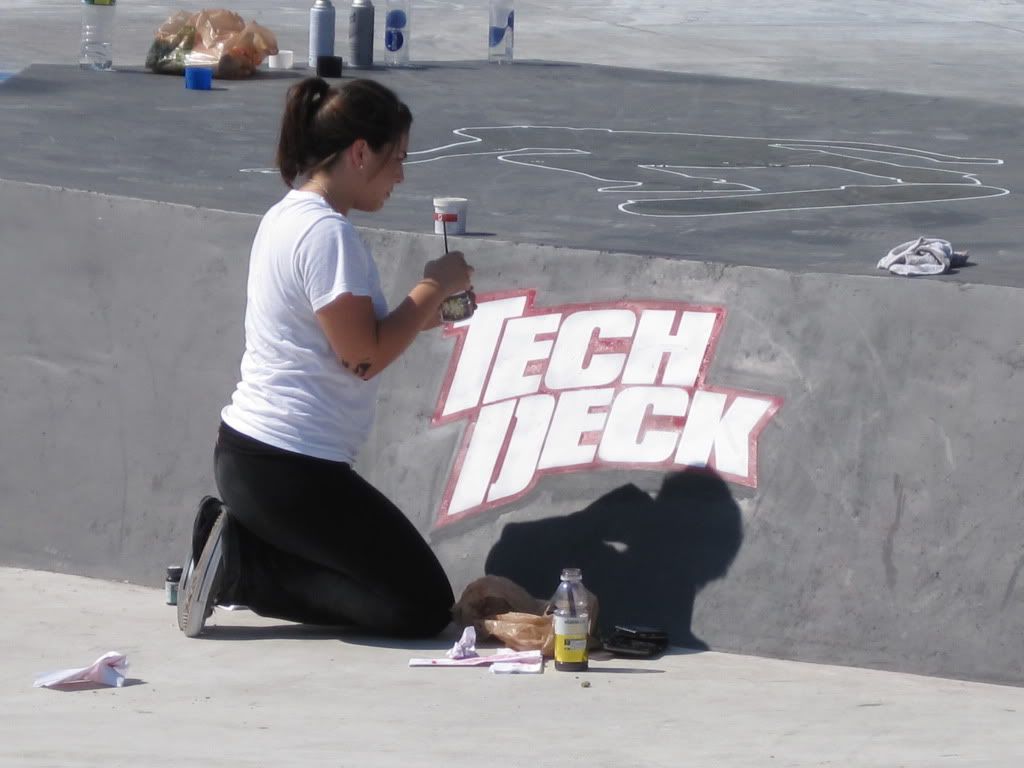 On my way back to my car, I ran into Dan
Pensyl
, his lady and their doggy!
And that is pretty much
all she wrote!